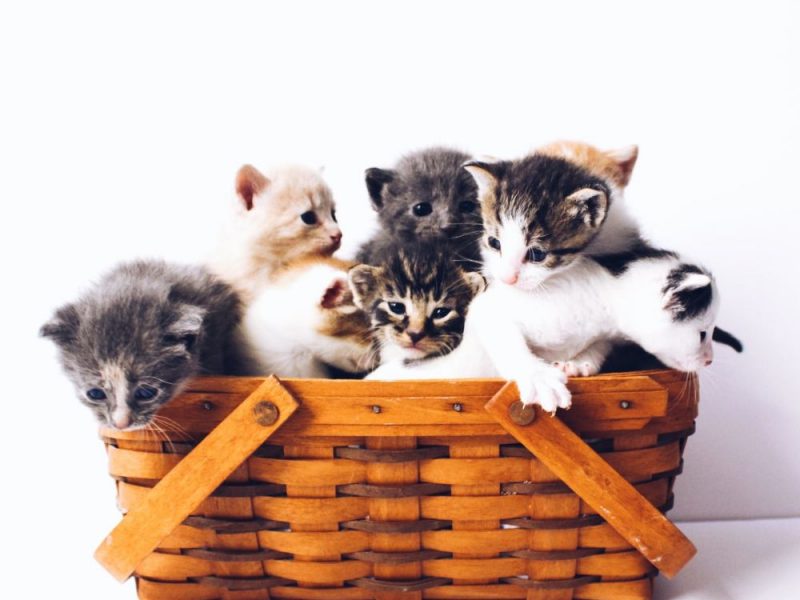 Get appropriate treatment for your cats early on and provide adequate treatment so they stay hale and hearty all the time.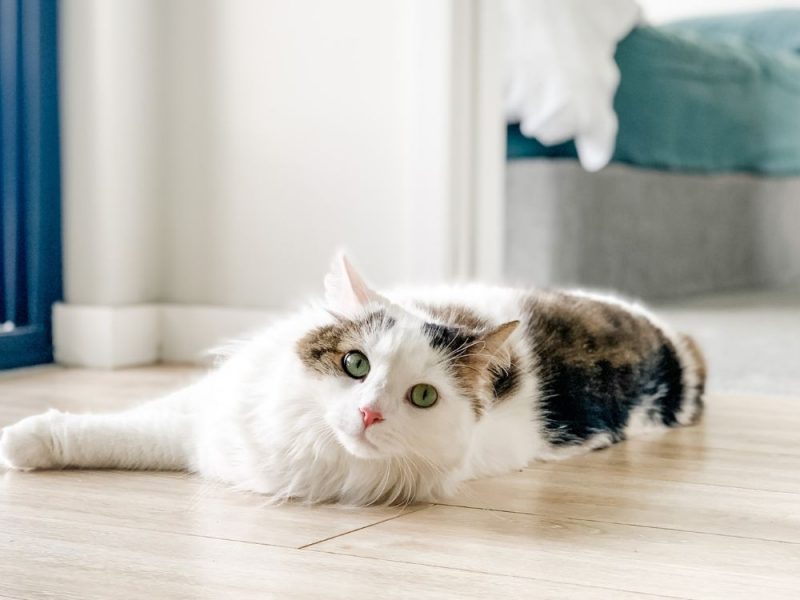 We offer 24hrs emergency services and are at a standby to make house calls if necessary.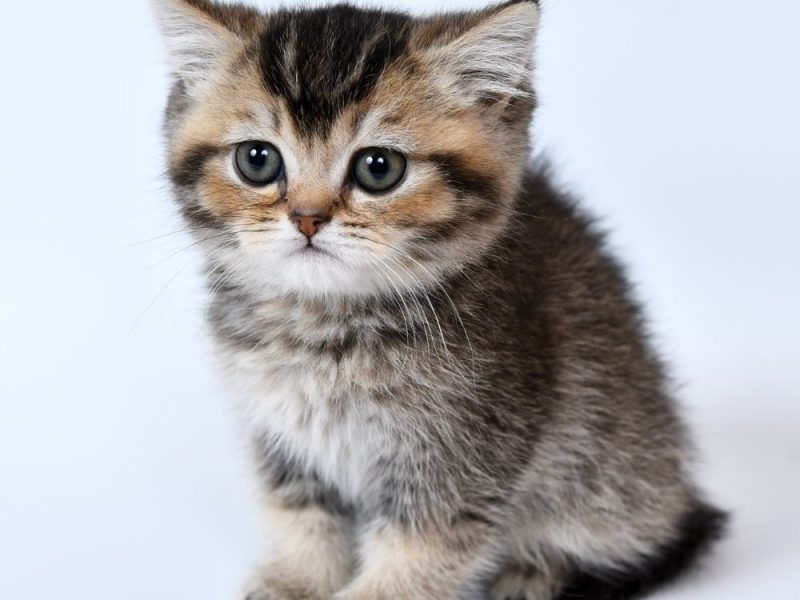 Poor oral hygiene is your cat's enemy; book an oral exam
today.
When the best option to protect the life of your cat is surgery, you can count on us for the best professional service.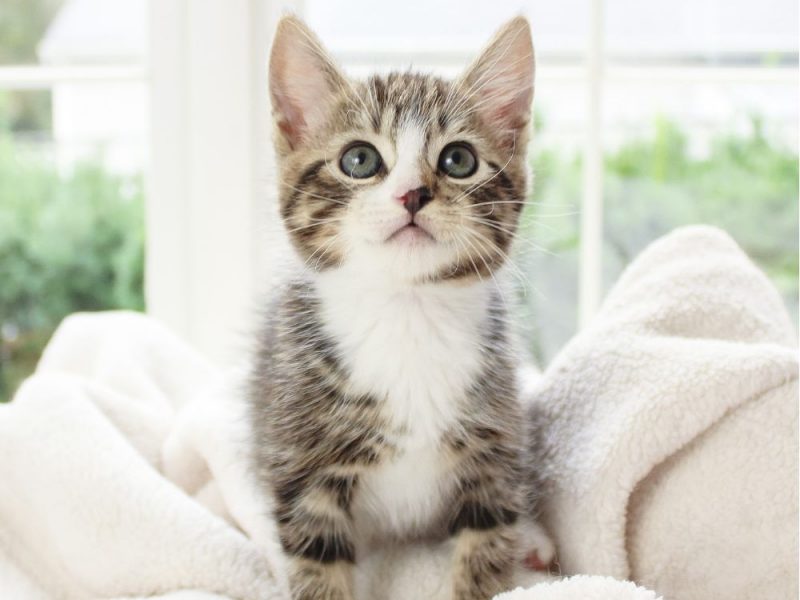 Veterinary care is incomplete without timely administration of necessary vaccines. Protect your cat today.​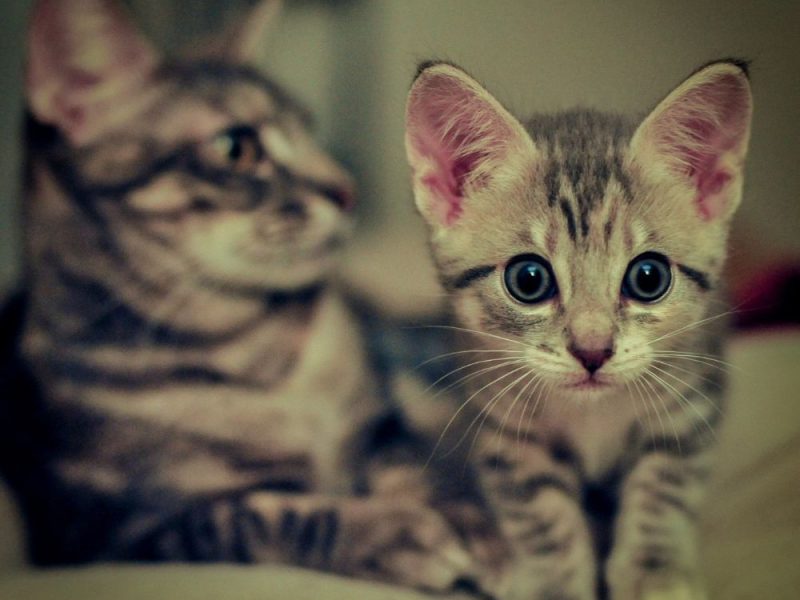 We have options of retainer services that cater to these and more: monthly physical and clinical examination of your cat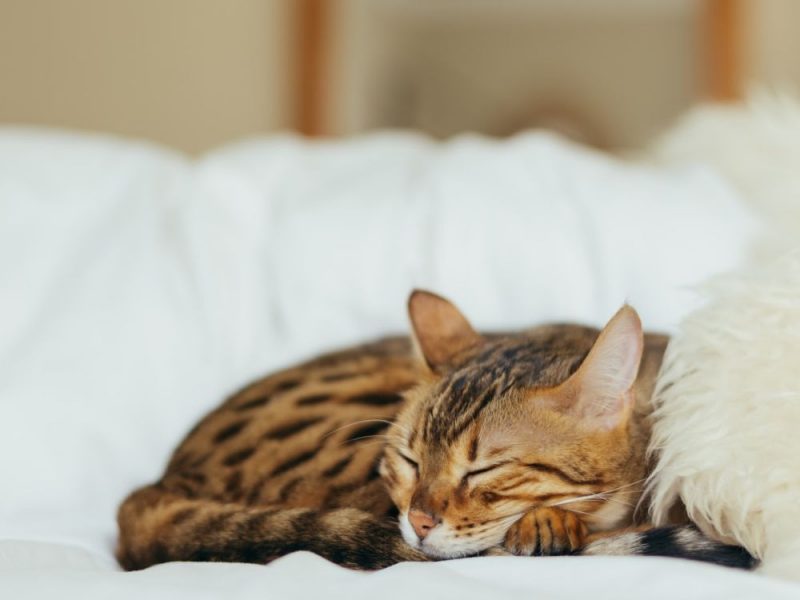 Your furry little one is in safe hands. Our highly qualified attendants will care for your cat when you can't be there.​
X-Rays help assess your cat's bones and organs for issues so they can be treated appropriately. Need help? Reach out to us.
We have a state-of-the-art medical lab to cater to all forms of tests for your cat.We've got you covered!
Satisfying Everyone's Tastes & Dietary Requirements.
Praesent elementum hendrerit tortor.